Wednesday 15 September 2021 – 9.30am – 1.30pm
39973 Bruce Highway, Lowmead (near Miriam Vale)
What if you could grow more nutrient-dense pasture, spend less and grow more kilo's per beast, in less time?
And what if you could do this while reducing chemical input use?
With biological land management, it's possible.
BOOKINGS are essential as numbers are limited. To confirm your attendance
please contact Northside Produce on 07 4151 5870 or
info@northsideproduceagency.com.au
RSVP: Friday 10 September 2021

Rural BOSS sustainable nutrient source
Rural Boss is the result of on-farm and scientific experimentation to find a biologically sustainable nutrient source for plants.Rural Boss is designed for regular systematic application which quickly sees the overall health of the plant improving.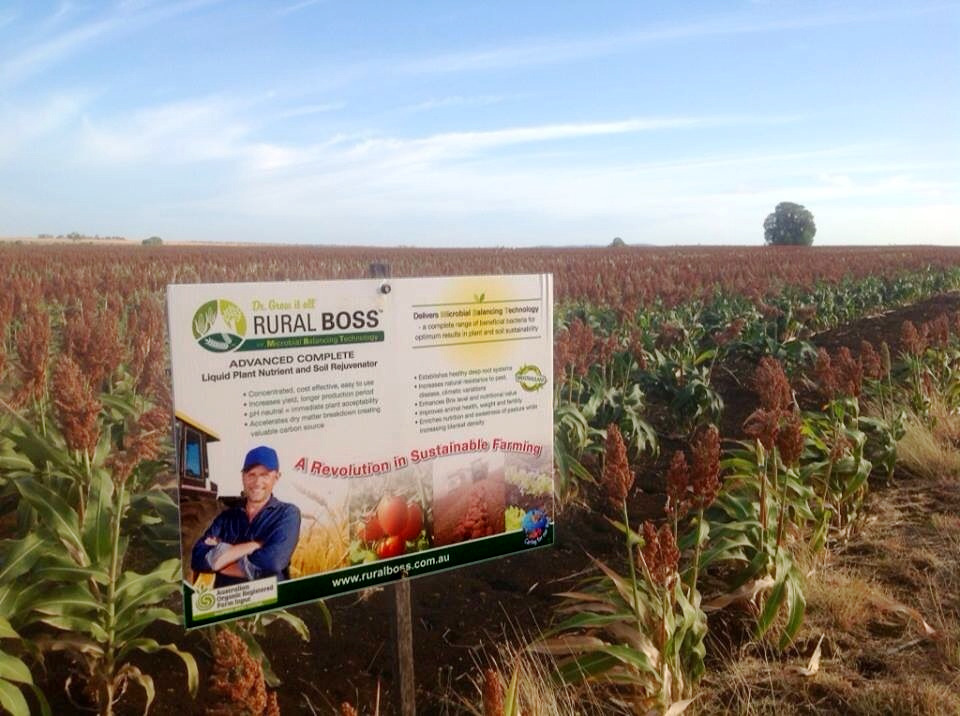 Growback pasture protection solution
This advanced solution, containing biological compounds and activators, promotes bio-stimulation for plant growth, while regenerating soil fertility, increasing microbial activity, plant and soil immunity as well as nutrient availability and uptake for long term sustainability.