Pasture die back prevention Tairo Queensland
This drone footage was taken at Lyn & Raymond Klupfell's property at Tairo, Queensland. The drone footage starts over the neighbouring properties that are affected by die back and then over their own property which shows no signs of die back at all.
Lyn & Raymond started using RB June 2017 as a part of their sustainable approach and as a preventative measure to keep grass die back out of their pastures. 10ltr/ha 2 to 3 applications.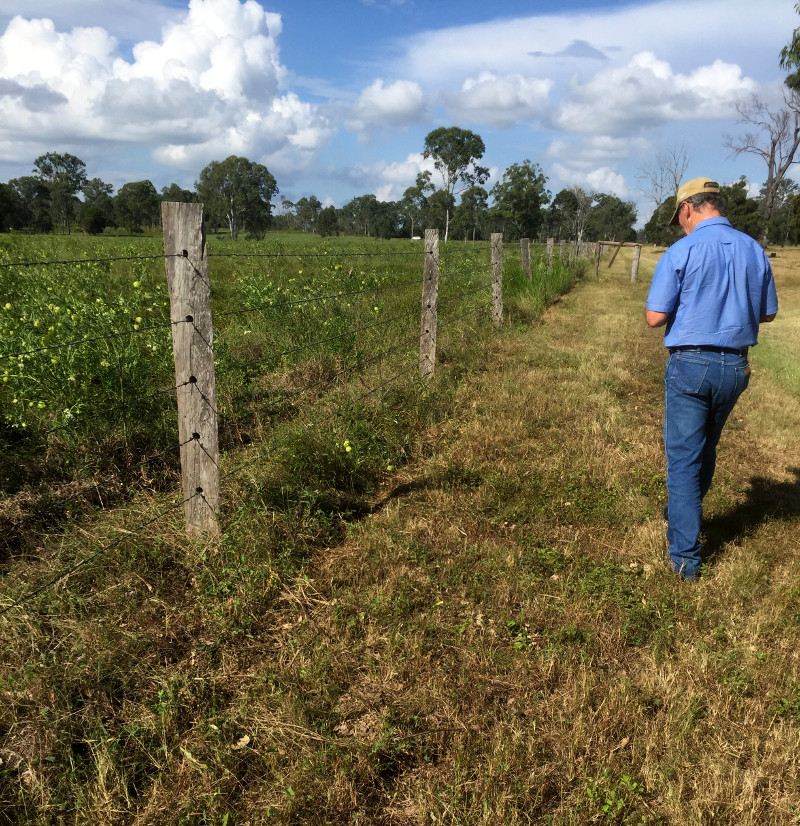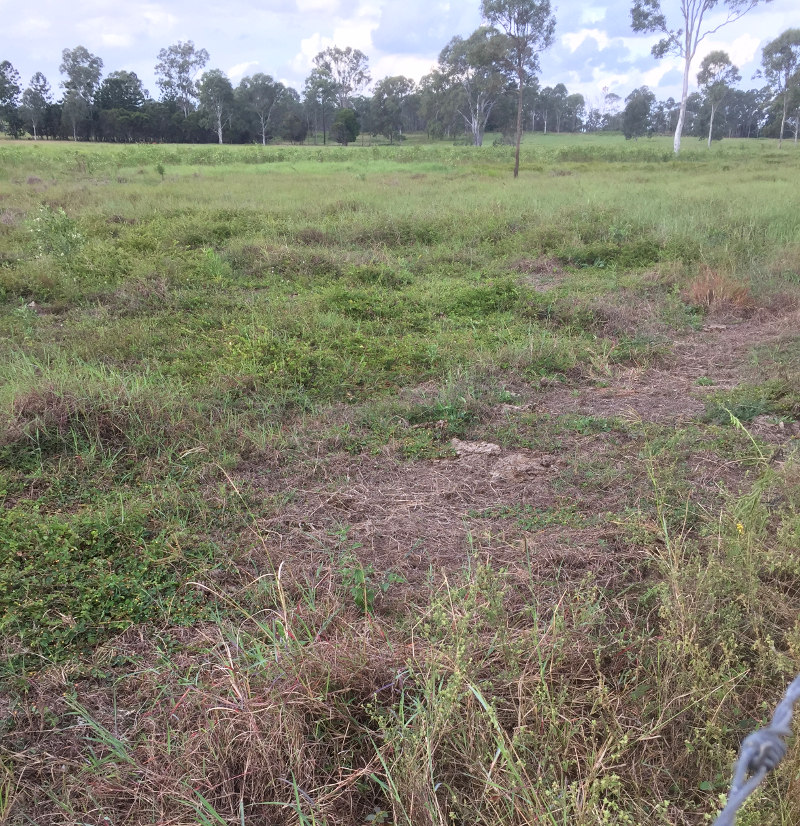 Lyn & Raymond also report: