Sustainable cattle grazing in Coleraine Victoria
Danny Hood and Terry Stokes caught up with sustainable cattle grazier John Kane on his farm at Coleraine, Victoria. John a 3rd generation farmer who began moving to organically sustainable grazing methods 20 years ago talks about the methods he has used to increase soil fertility, nutrient density, nutrient availability and profit margin.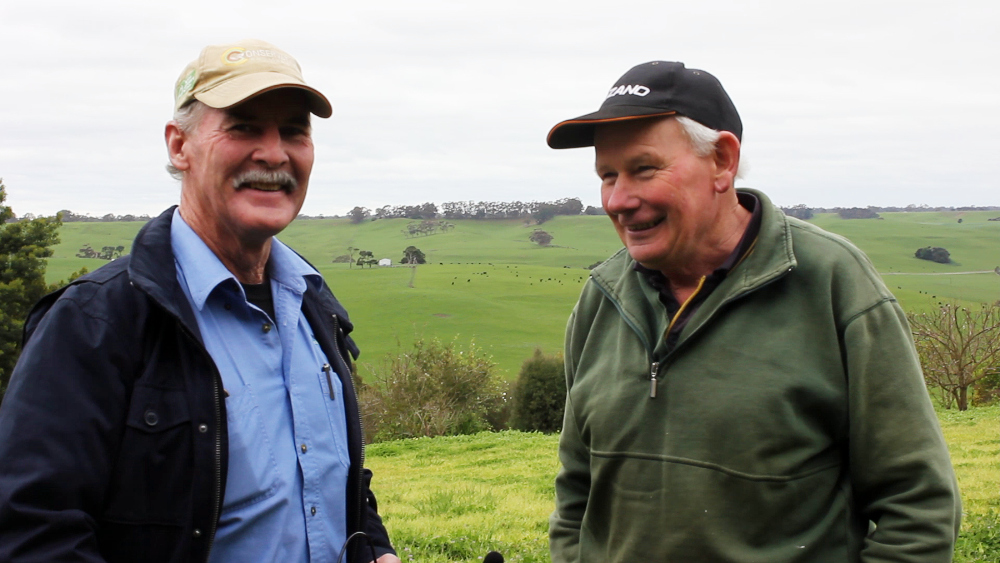 This video series will interest both cattle graziers and farmers who are moving toward organically sustainable farming methods in a time when consumers are looking for Organic food products. Hear how healthy soil, healthy pasture and healthy cattle lead to healthy farming profits.